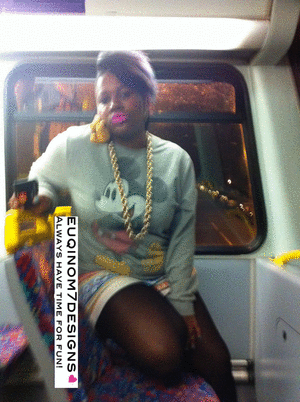 FLASHING LIGHTS!
I'd just like to start by thanking every one who checks out my posts,.... THANK U!
and thank u to every one who ticks the reaction [ ] ilike box on my post!
Todays just a quick 'FUN' photo post for all of you who enjoys making every moment (in life) fun even if your just shopping in asdas! lol
I had a hectic morning... so i had to relieve the stress by taking a little nap, well i say little but it was more like 4 hours by the time i woke up it was like 5pm? you see i don't really get much sleep because i swear my mind is always awake My mum says take it easy don't worry get some sleep? and i say Oh no thank u mummy sleeping is for the dead? lol.... seriously i really believe it is, but the reality is, at some point a girls got to get some sleep!
So because i woke up late, I missed out on shopping for food when normal human beings shop,..... at like 6pm-7pm?
So i took a trip down to my local (24 hours) Asda's after 10pm!
Pictures of my fun filled shopping trip and my outfit!
Oh and lately i can't get kanye west's flashing light song out of my head? 0_o
maybe its my inspiration for my blurry iphone pictures and maybe its a slight reflection on a personal past experience okay random rambling over? lol
THE OUTFIT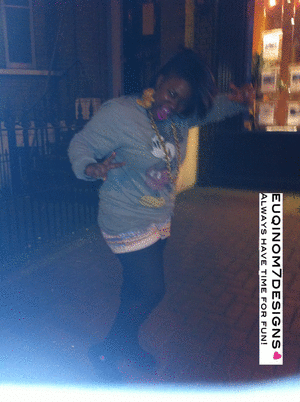 ''Man why can't life always be this easy''-
Kanye West
KISSES
E-SEVEN!